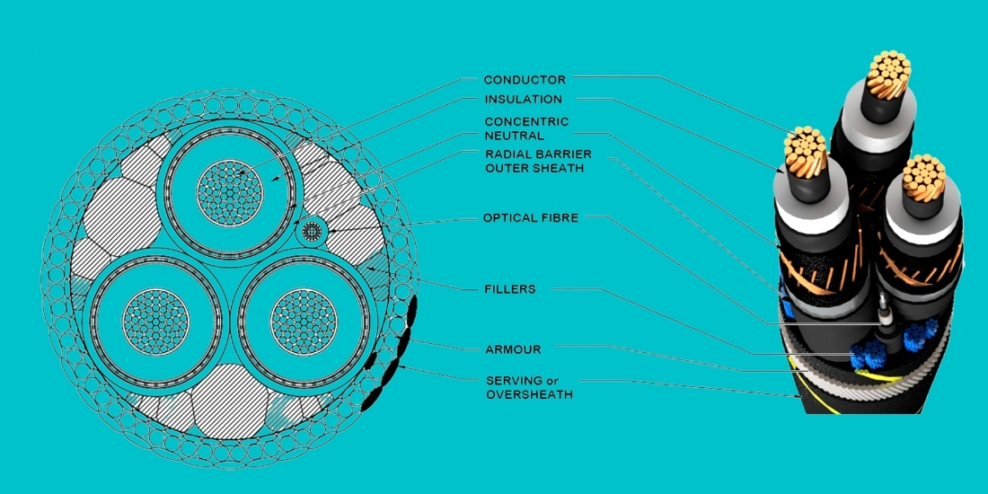 When you think of the impacts of a rapidly warming planet, you might imagine droughts. Maybe you think of wildfires burning town, or high numbers of heat-related deaths. But I'll bet you never dreamed you'd have to worry that underwater hydro cables would melt.
But that might be what happened to the submarine cables that bring electricity to Vancouver Island.
After noticing a bulge and oil leak above ground on July 8th, BC Hydro had to shut down the cable that runs from Vancouver Island to the Sunshine Coast along the floor of the Salish Sea. A further inspection over the weekend revealed two other underwater cables that appear to be "bulging" in places.
The cable has been taken out of service and repairs are underway. BC Hydro is trying to figure out whether the recent record-breaking heatwave might have caused the damage.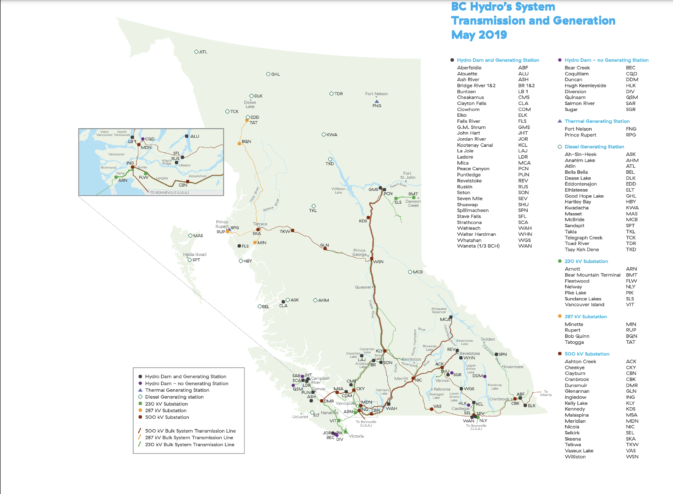 BC Hydro inspected the submarine cables that bring power to Vancouver Island just a few weeks ago and no damage was identified at the time.
No Island customers have lost power according to the power company.
This problem with the power cable raises serious questions about the energy systems on Vancouver Island. Currently, both BC Hydro and independent power producers like the Upnit Power Corporation near Port Alberni are providing electric power on the island.
Vancouver Island imports electricity. Maybe this problem is a warning to political leaders on VanIsle that they need to put our electricity needs first. Maybe we need a system where we make our own power, one that doesn't depend on the mainland.